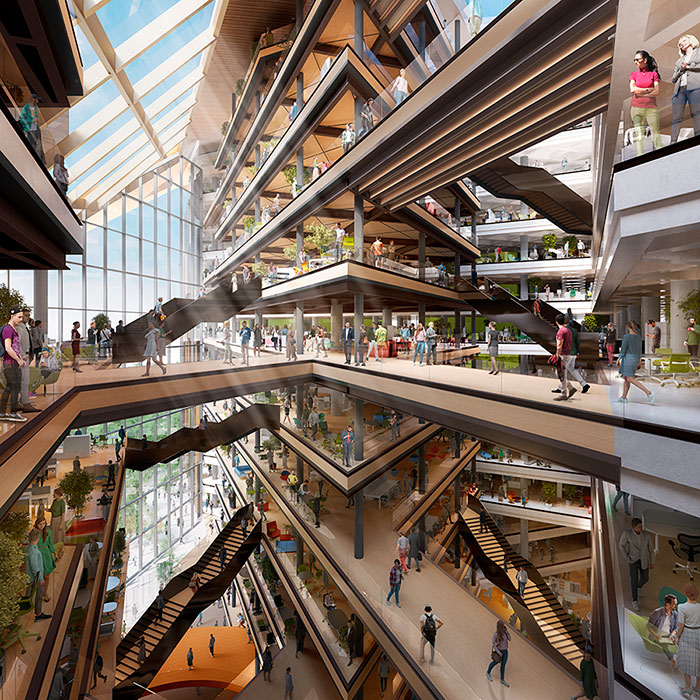 DC-Group was established in 1995 by a team of experienced construction engineers whose skills and professionalism made it possible for the company to integrate a wide range of activities, establish strong partnerships with Russian and foreign investors, businesses and organizations, and earn the reputation of one of Moscow's best design and construction management companies.
DC-Group's president Evgeny Shneyderov - in the 90s Construction and Real Estate Department Director of McDonald's Russia - has put together a team of dedicated, highly skilled professionals passionate about what they do, which is the key to successful and efficient work.
---
Wide experience in organization and management of design and construction of various functionality projects
---
A complete range of services for managing development projects – from site analysis to project commissioning, including Technical Client and construction supervision services
---
Preinvestment analysis of construction projects (due diligence)
---
International principles of business administration
---
Wide and reliable connections in the professional community
---
Successful cooperation with foreign partners
---
---
DC-Group implements projects of various
functional purposes and complexity levels:
---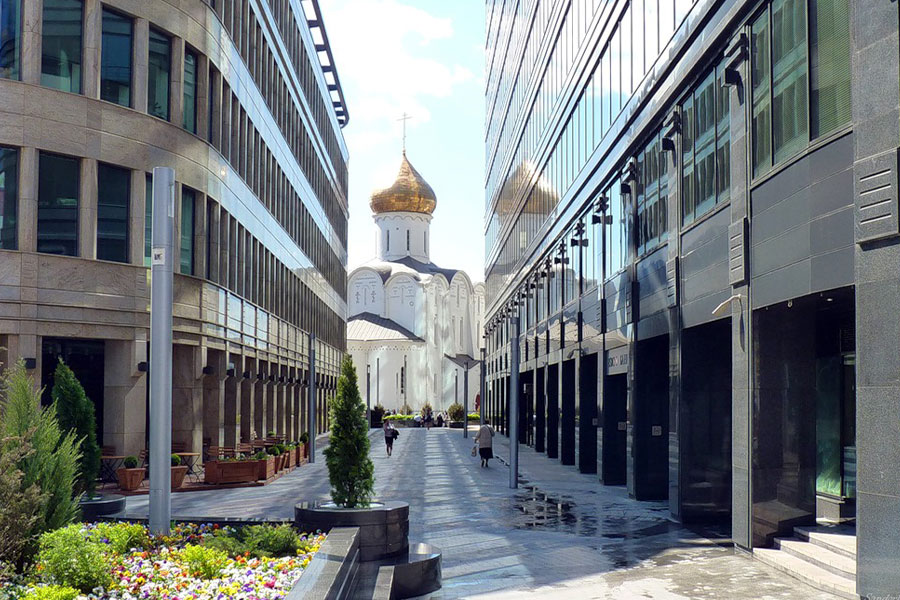 White Square, Moscow – 100,000 sq. m The Сomplex was certified under BREEAM sustainable building certification scheme
White Gardens, Moscow – 95,000 sq. m
Khodynka, Moscow (design stage) – 230,000 sq. m
Iskra, Moscow (design stage) – 200,000 sq. m
Shabolovka, Moscow (design stage) - 350,000 sq. m
Pioneers, Moscow (design stage)- 420,000 sq. m
Suschevka, hotel and office complex, Moscow (design stage) – 44,420 sq. m
Multifunctional complex: Moscow, Kosygina str. 250 000 sq.m.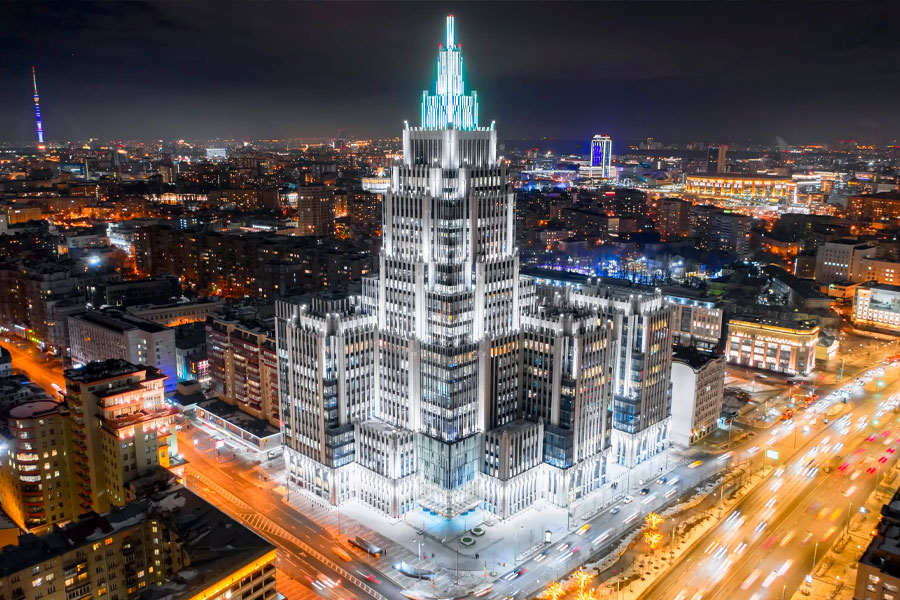 Multifunctional Complexes
Retail Complex, Yaroslavl town – 40,000 sq. m
Fifth Avenue Multifunctional Complex, Moscow – 50,000 sq. m
Bibirevo Multifunctional Complex, Moscow – 25,000 sq. m
Multifunctional Complex, Tver town – 22,000 sq. m
IKEA Retail Complex, Moscow (design stage) – 180,000 sq. m
Mosmart Hypermarket, Moscow – 17,000 sq. m
Metropolis Multifunctional Complex, Moscow – 300,000 sq. m
Manufaktura multifunctional retail and entertainment complex, Balashikha town, Moscow Region (concept design stage) – 110,000 sq. m
Oruzheiny multifunctional office and retail complex, Moscow – 166,700 sq. m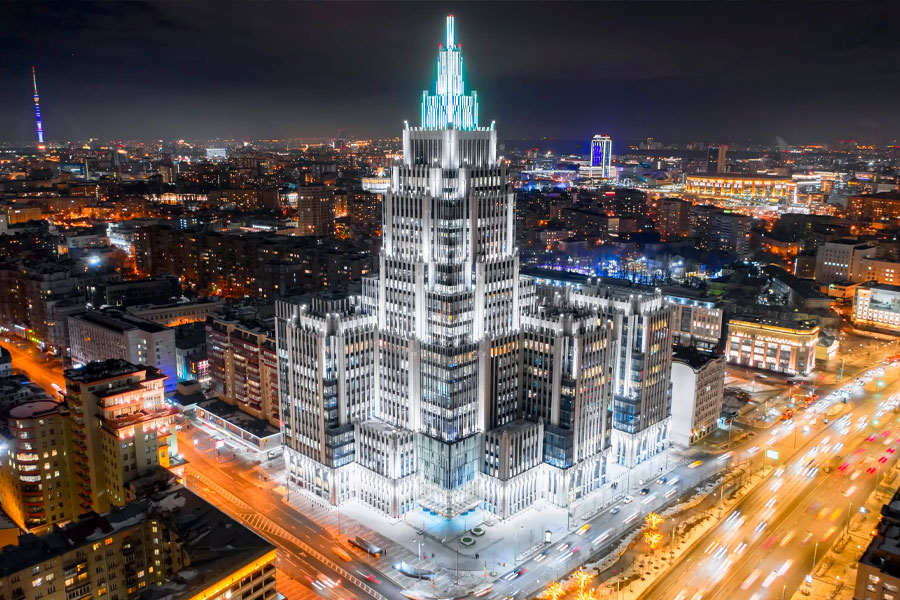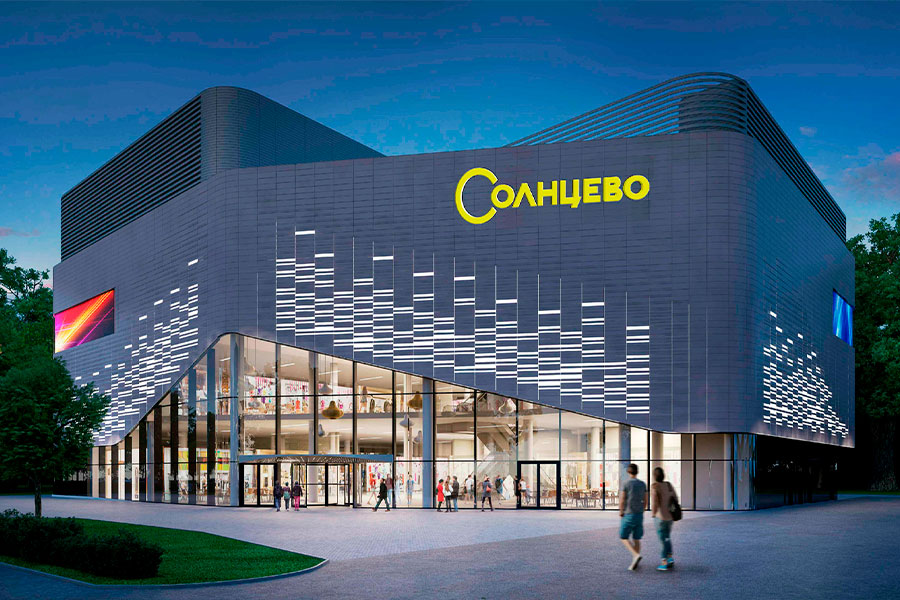 Multifunctional walking distance community centers
redevelopment program for cinemas located in different districts of Moscow to convert them into multifunctional walking distance community centers – 33 buildings, total area – 500,000 sq. m.
Central House of Writers restaurant, Moscow
Russkoye Bistro chain restaurants, Moscow
Bagel Canadian restaurant, Moscow
Santorini Greek restaurant, Moscow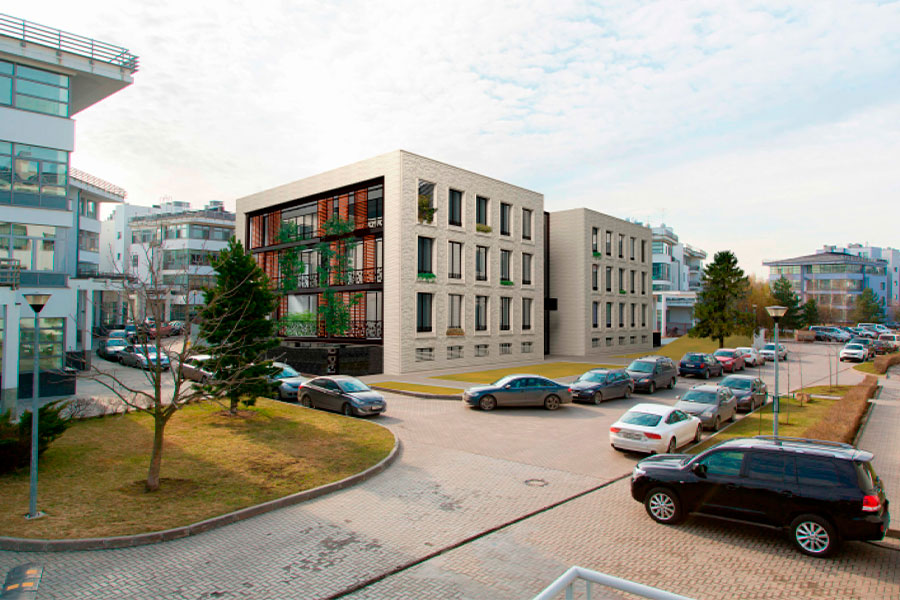 Viktorenko Residential Complex, Moscow (pre-design stage) - 250,000 sq. m
Serpukhovsky Val, Residentail Complex, Moscow (pre-design stage) – 234,000 sq. m
Vitebskaya Residential Complex, Moscow (design stage)- 219,800 sq. m
Nikitskaya Premium-Class Residential Building, Moscow – 10,000 sq. m
Tushino Multifunctional Complex including residential, public, business, shopping and social facilities, and sports and park areas, Moscow - 65 ha.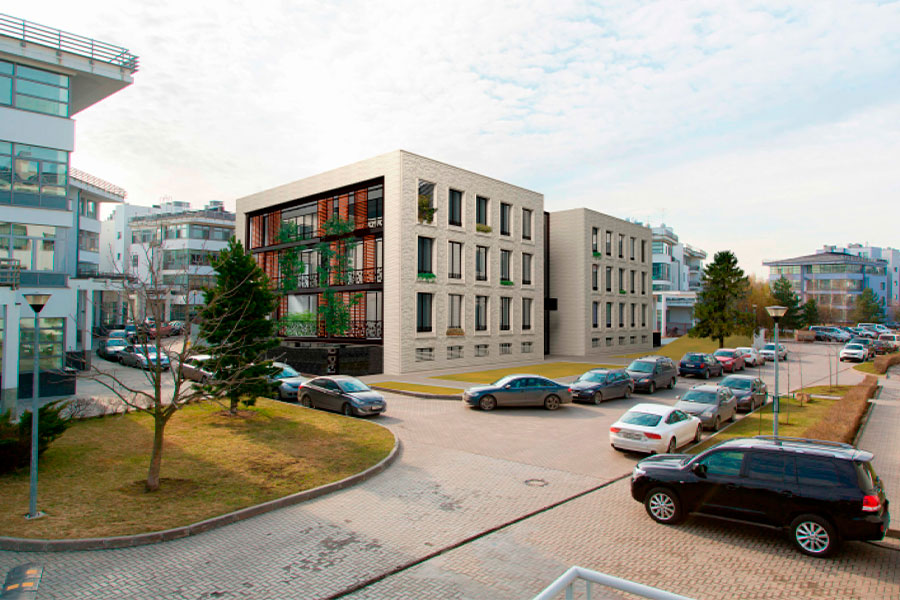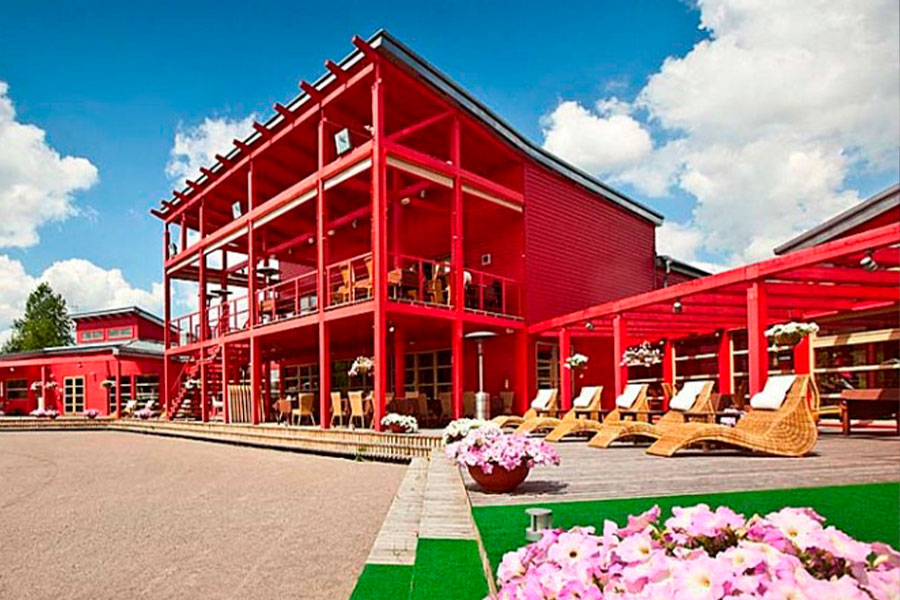 Avtoframos Moscow Renault Car Plant (design stage) – 115,000 sq. m
Domodedovo Logistic Park, Moscow Region (design stage) - 740,000 sq. m
Office and Industrial Complex "Pravdy str.", Moscow – 35,000 sq. m
Office and Industrial Complex, Orel town - 45,000 sq. m
Hotel "Nastasinsky lane", Moscow - 2,000 sq. m.
Lisya Nora sports and recreational complex, Moscow Region - 82 ha
City Clinical Hospital No.31, Building No.2, Moscow - 6,000 sq. m
123022, Moscow,
2nd Zvenigorodskaya str. 13, bldg. 42
---